Full Smile Reconstruction
Family Dentistry Serving Camp Hill, New Cumberland, Lemoyne, Lower Allen,
Wormleysburg, and New Market Areas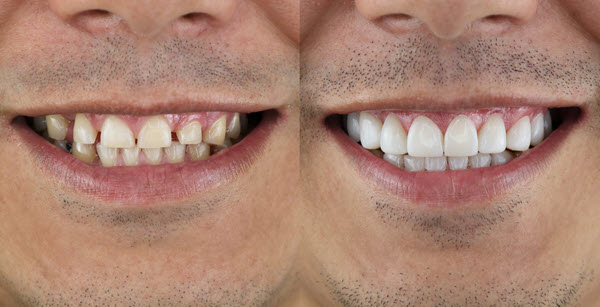 Full smile reconstruction and smile makeovers are comprehensive dental procedures designed to transform the appearance of your smile. These treatments address multiple cosmetic and functional issues to achieve a harmonious and attractive result.
Full smile reconstruction involves a thorough assessment of your oral health and the development of a customized treatment plan. It may include a combination of procedures such as dental implants, crowns, bridges, veneers, orthodontics, and more. The goal is to restore your smile's functionality, aesthetics, and overall oral health.
Smile makeovers focus on improving the appearance of your smile through cosmetic dental treatments. Your dentist will work closely with you to understand your desired outcome and develop a personalized plan. Smile makeovers can involve teeth whitening, veneers, dental bonding, gum contouring, and other cosmetic procedures, tailored to your unique needs.
Both full smile reconstruction and smile makeovers are comprehensive processes that require the expertise of a skilled dental professional. At Bridge Street Dental Center, our team is committed to delivering exceptional results and helping you achieve the smile of your dreams. Contact us today to schedule a consultation and explore the possibilities of full smile reconstruction or a smile makeover.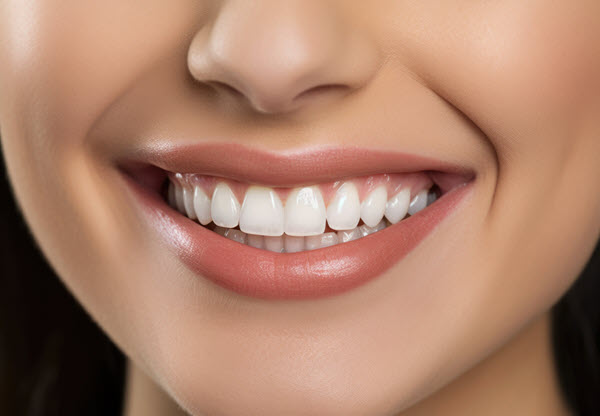 Monday: 8:30 am to 5:00 pm
Tuesday: 7:00 am to 4:00 pm
Wednesday: 8:00 am to 5:00 pm
Thursday: 7:00 am to 4:00 pm