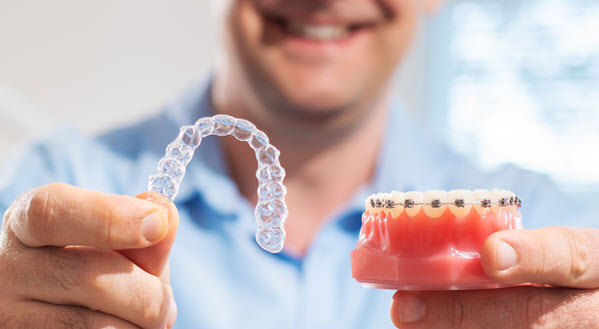 Family Dentistry Serving Camp Hill, New Cumberland, Lemoyne, Lower Allen,
Wormleysburg, and New Market Areas
Orthodontics is a specialized branch of dentistry that focuses on correcting misaligned teeth and jaws to achieve a straighter, healthier smile. Orthodontic treatment involves the use of various appliances, such as braces, aligners, and retainers, to gradually move teeth into their proper positions.  We recommend considering Invisalign® as an option.
Orthodontic treatment can address a wide range of dental issues, including overcrowding, gaps between teeth, misaligned bites, and jaw misalignments. By correcting these issues, orthodontics not only improves the aesthetics of your smile but also enhances oral function and promotes long-term oral health.
At Bridge Street Dental Center, our experienced team provide personalized treatment plans to meet your unique needs and goals. We utilize advanced orthodontic techniques and technologies to ensure efficient and effective results.  Whether you're a child, teenager, or adult, orthodontic treatment can help you achieve a beautiful and functional smile. Contact us to schedule a consultation and explore the benefits of orthodontics for your oral health and confidence.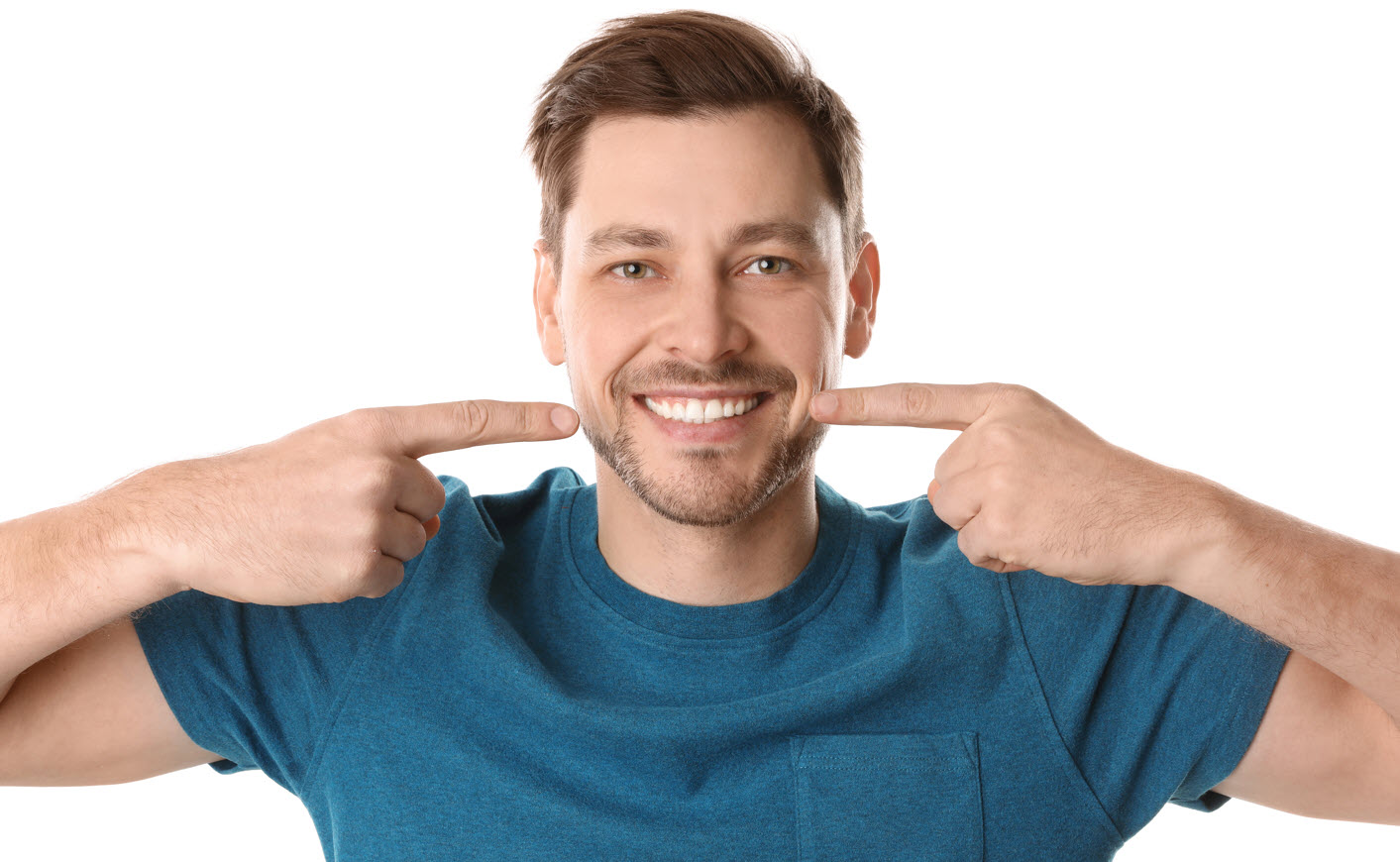 Monday: 8:30 am to 5:00 pm
Tuesday: 7:00 am to 4:00 pm
Wednesday: 8:00 am to 5:00 pm
Thursday: 7:00 am to 4:00 pm