Family Dentistry Serving Camp Hill, New Cumberland, Lemoyne, Lower Allen,
Wormleysburg, and New Market Areas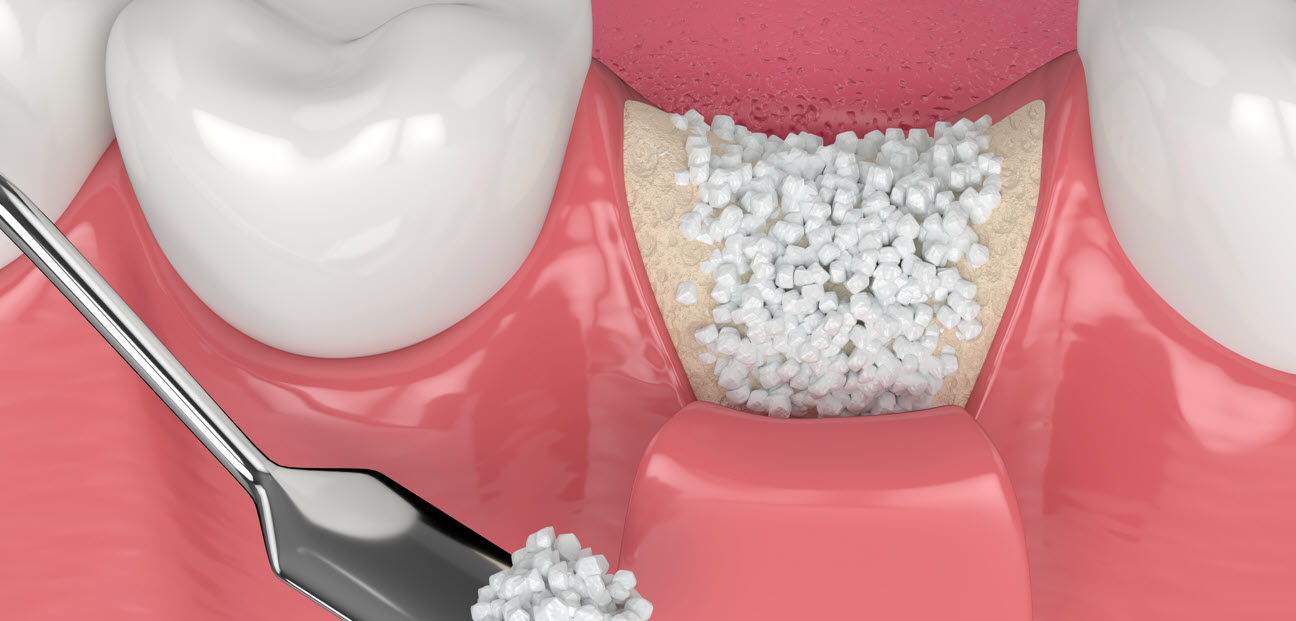 Alveoplasty is an oral surgical procedure performed after a tooth extraction to reshape and smooth the bone in the extraction site. This procedure is conducted to create a more ideal foundation for dental restorations such as dentures, implants, or bridges.
During alveoplasty, the oral surgeon carefully contours the bone using specialized instruments to remove any irregularities or sharp edges. This process ensures proper healing, reduces the risk of complications, and provides a more comfortable fit for future dental prosthetics.
At Bridge Street Dental Center, our skilled dental team has the expertise to perform alveoplasty procedures with precision and care.  We prioritize patient comfort and optimal outcomes, using advanced techniques and technologies.  If you require alveoplasty following a tooth extraction, contact us to schedule a consultation and discuss your specific needs.  We are dedicated to providing comprehensive dental services tailored to your individual oral health requirements.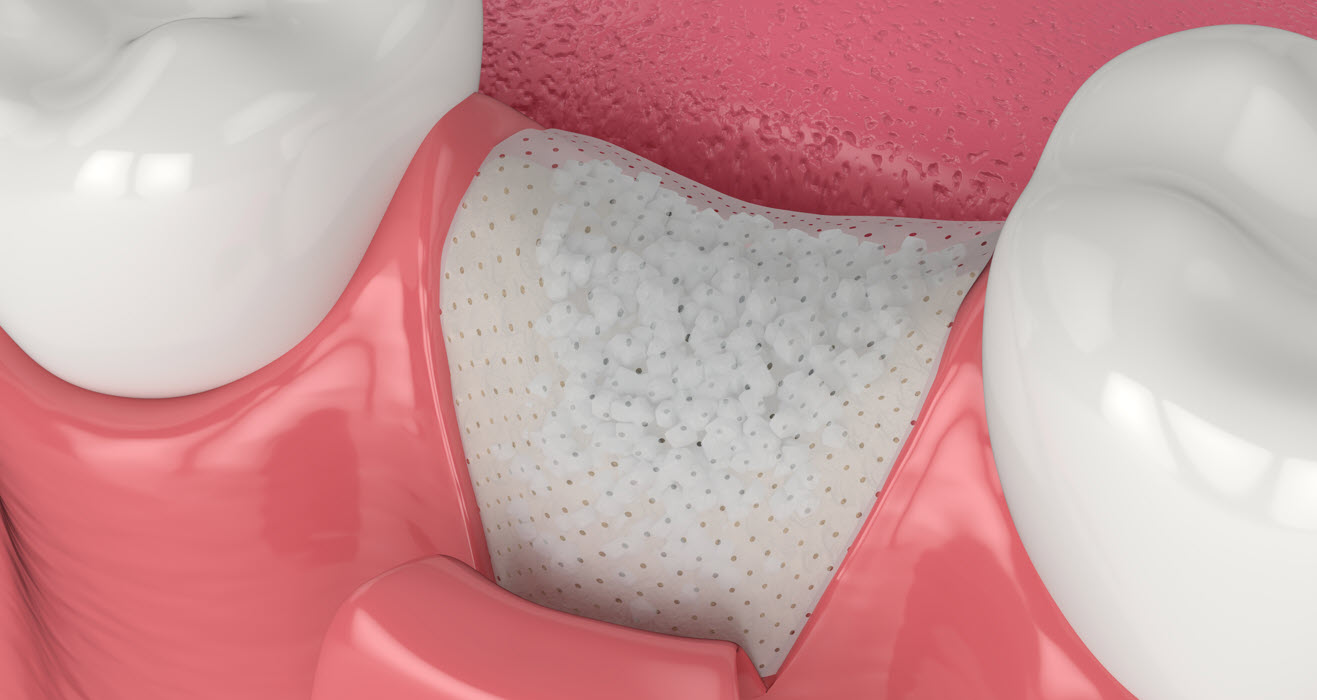 Monday: 8:30 am to 5:00 pm
Tuesday: 7:00 am to 4:00 pm
Wednesday: 8:00 am to 5:00 pm
Thursday: 7:00 am to 4:00 pm