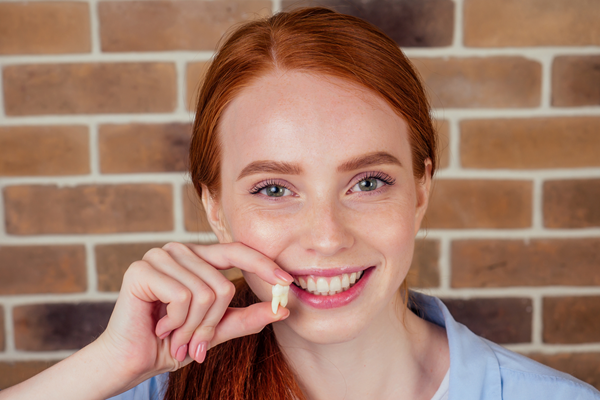 Family Dentistry Serving Camp Hill, New Cumberland, Lemoyne, Lower Allen,
Wormleysburg, and New Market Areas
Oral surgery encompasses a variety of procedures, including tooth extractions and alveoplasty, that address complex dental issues. Tooth extractions involve the removal of one or more teeth due to severe decay, infection, crowding, or trauma. Our skilled dentists perform extractions with precision and care, ensuring minimal discomfort and promoting a smooth recovery.
Extractions and Aveoplasty
Alveoplasty is a surgical procedure that reshapes and smoothes the bone structure of the jaw following a tooth extraction. This procedure helps to create a better foundation for dentures, implants, or other dental restorations.
Our team at Bridge Street Dental Center are highly trained and experienced in performing oral surgeries. They utilize advanced techniques and sedation options to ensure your comfort throughout the procedure. Patient safety, optimal results, and a positive experience are our top priorities.
If you require tooth extractions or alveoplasty, rest assured that our team is dedicated to providing exceptional care in a compassionate and professional environment. Contact us today to schedule a consultation and discuss your oral surgery needs.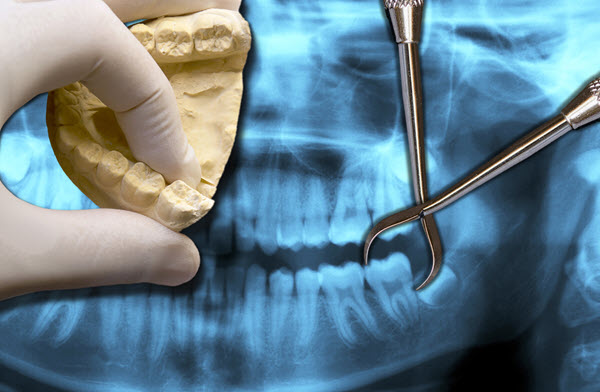 Monday: 8:30 am to 5:00 pm
Tuesday: 7:00 am to 4:00 pm
Wednesday: 8:00 am to 5:00 pm
Thursday: 7:00 am to 4:00 pm