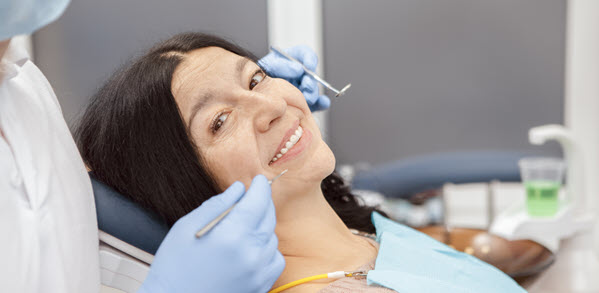 Preventive Care Dentistry
Family Dentistry Serving Camp Hill, New Cumberland, Lemoyne, Lower Allen,
Wormleysburg, and New Market Areas
Preventive dentistry focuses on maintaining optimal oral health and preventing dental problems before they arise. It encompasses a range of proactive dental care practices and treatments aimed at preserving healthy teeth and gums.
Regular dental check-ups and professional cleanings are key components of preventive dentistry. These visits allow your dentist to detect early signs of dental issues and provide necessary treatments. Additionally, preventive dentistry involves patient education on proper oral hygiene practices, including brushing, flossing, and a balanced diet.
Other preventive treatments may include dental sealants to protect vulnerable teeth from decay, fluoride treatments to strengthen enamel, and customized mouthguards for sports activities.
By emphasizing preventive dentistry, you can reduce the risk of developing dental problems such as cavities, gum disease, and tooth loss. It promotes long-term oral health, helps you maintain a beautiful smile, and can save you from more extensive and costly treatments down the road.
At Bridge Street Dental Center, we prioritize preventive dentistry and provide comprehensive care to help you achieve optimal oral health. Schedule regular check-ups and cleanings with our skilled dental team to receive personalized preventive treatments and guidance on maintaining a healthy smile.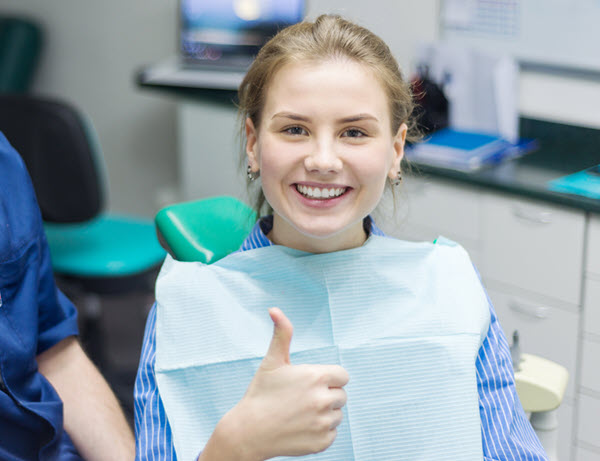 Monday: 8:30 am to 5:00 pm
Tuesday: 7:00 am to 4:00 pm
Wednesday: 8:00 am to 5:00 pm
Thursday: 7:00 am to 4:00 pm