Family Dentistry Serving Camp Hill, New Cumberland, Lemoyne, Lower Allen,
Wormleysburg, and New Market Areas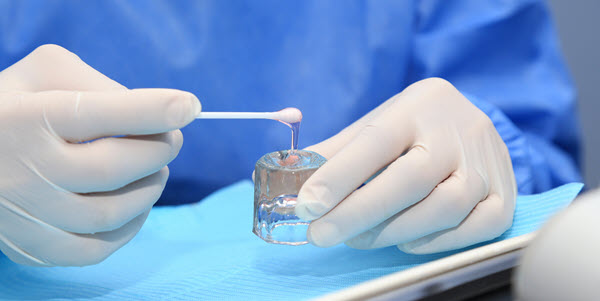 Fluoride treatments are preventive dental procedures aimed at strengthening and protecting tooth enamel. Fluoride is a mineral that helps to prevent tooth decay by making the enamel more resistant to acid attacks from plaque and bacteria.
During a fluoride treatment, a concentrated fluoride gel, foam, or varnish is applied to the teeth. The fluoride is quickly absorbed into the enamel, promoting remineralization and repairing early stages of tooth decay.
Fluoride treatments are especially beneficial for children, as their developing teeth are more susceptible to decay.  However, adults also benefit from fluoride treatments to protect their teeth and prevent cavities.
At Bridge Street Dental Center, we offer fluoride treatments as part of our preventive dental care. Our dental professionals recommend the appropriate fluoride treatment for each patient, based on their age, oral health needs, and risk of tooth decay. Contact us to schedule an appointment and discuss how fluoride treatments can help you maintain strong, healthy teeth.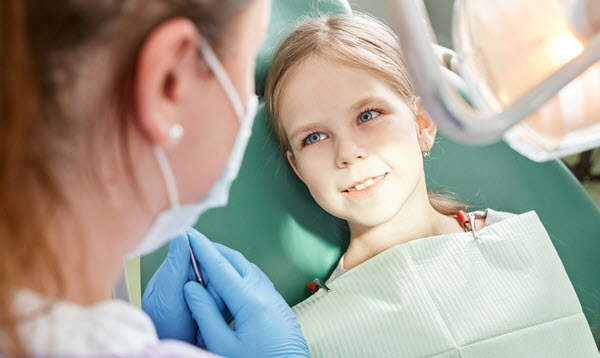 Monday: 8:30 am to 5:00 pm
Tuesday: 7:00 am to 4:00 pm
Wednesday: 8:00 am to 5:00 pm
Thursday: 7:00 am to 4:00 pm