Family Dentistry Serving Camp Hill, New Cumberland, Lemoyne, Lower Allen,
Wormleysburg, and New Market Areas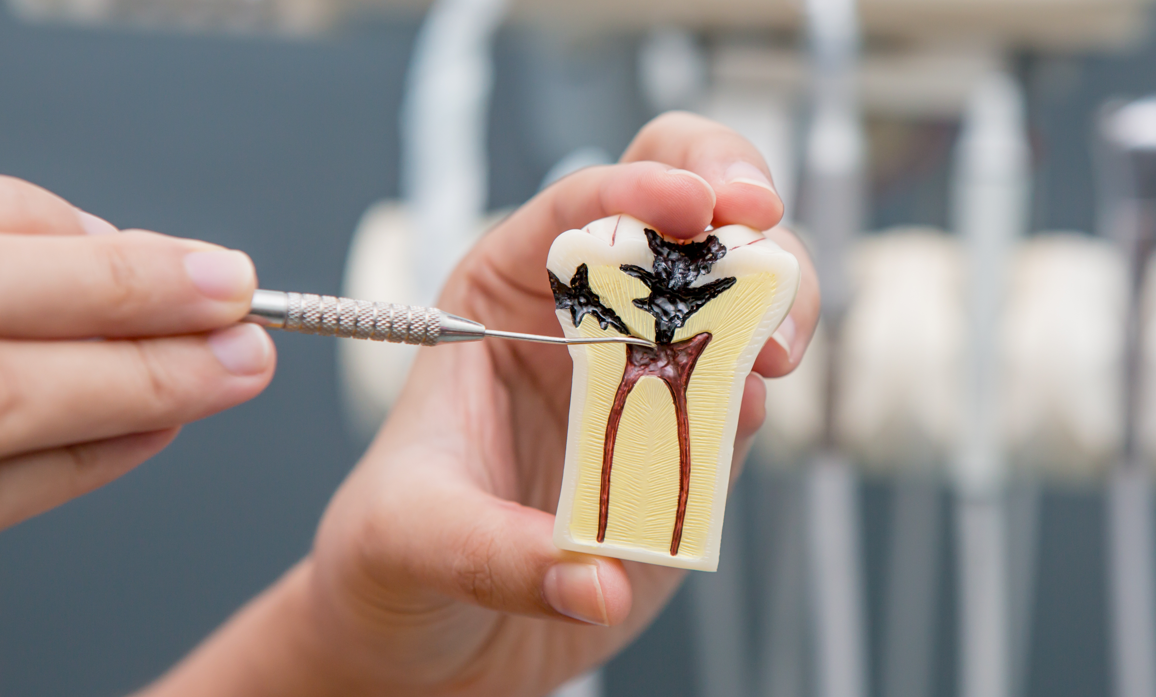 Root canal therapy, also known as endodontic treatment, is a dental procedure performed to save a severely damaged or infected tooth. It involves removing the infected or inflamed dental pulp from the tooth's interior, cleaning and disinfecting the root canals, and then sealing them to prevent future infection.
During root canal therapy, the dentist numbs the area with local anesthesia to ensure a comfortable experience. They then create a small access opening to remove the diseased pulp and carefully clean the root canals. Once the canals are thoroughly disinfected, they are filled with a biocompatible material and sealed to prevent bacteria from re-entering.
Root canal therapy is a highly successful procedure that relieves pain, eliminates infection, and allows you to preserve your natural tooth. With advancements in techniques and technology, root canal treatments can often be completed in a single visit, offering efficient and effective results.
At Bridge Street Dental Center, our experienced dental professionals are skilled in performing root canal therapy. We prioritize patient comfort, utilizing advanced techniques and providing appropriate pain management. If you require root canal therapy, contact us to schedule a consultation and receive expert care tailored to your needs.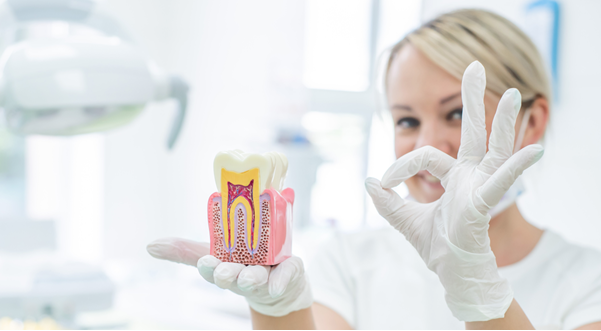 Monday: 8:30 am to 5:00 pm
Tuesday: 7:00 am to 4:00 pm
Wednesday: 8:00 am to 5:00 pm
Thursday: 7:00 am to 4:00 pm