Invisalign® Teeth Straightening
Family Dentistry Serving Camp Hill, New Cumberland, Lemoyne, Lower Allen,
Wormleysburg, and New Market Areas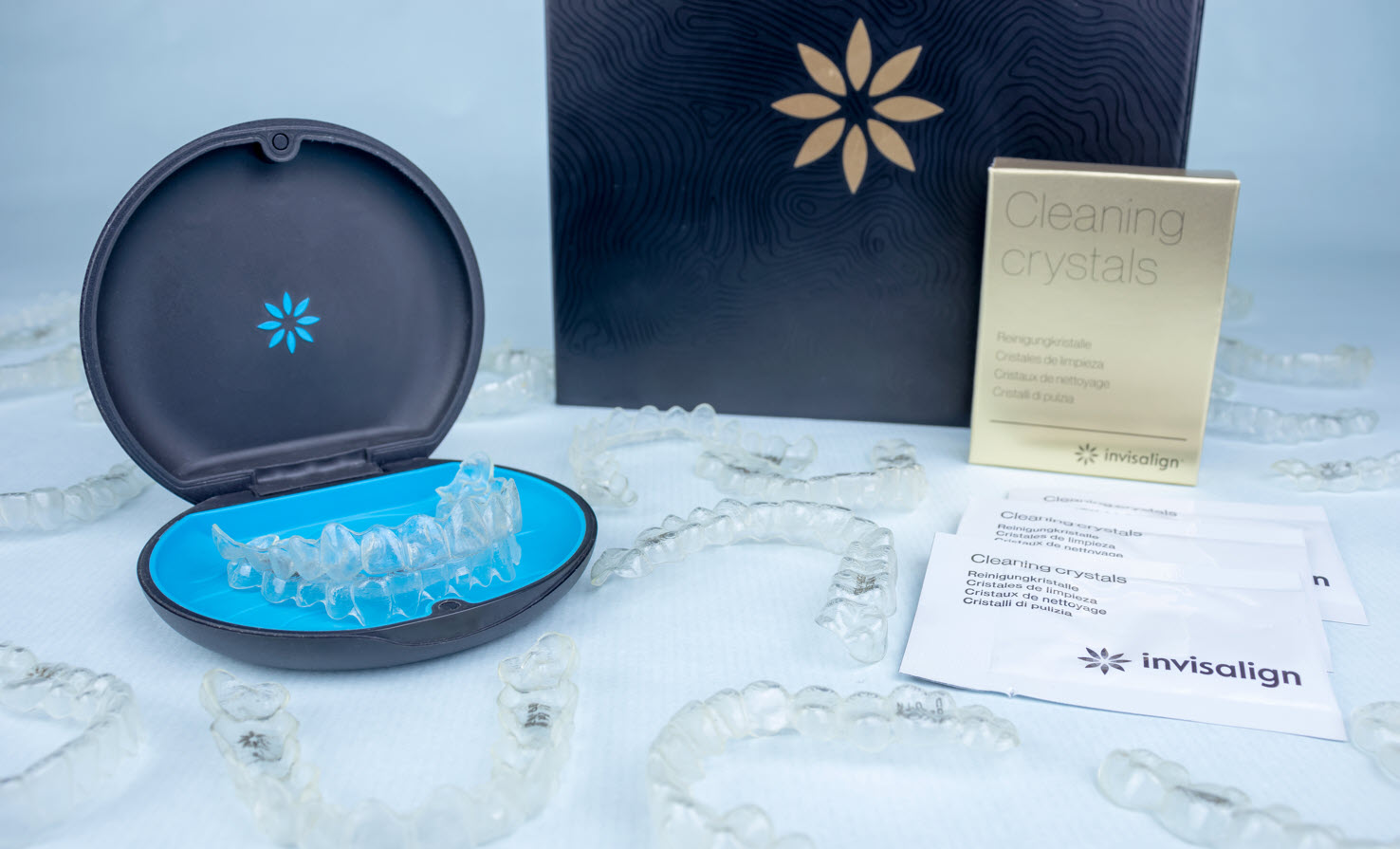 Invisalign® braces are a popular orthodontic treatment option that uses a series of clear, removable aligners to straighten teeth. Unlike traditional braces, Invisalign aligners are virtually invisible, making them a discreet and convenient choice for both adults and teenagers seeking orthodontic correction.
The Invisalign process begins with a consultation, where your orthodontist will create a customized treatment plan. Using advanced 3D imaging technology, a series of clear aligners will be fabricated specifically for your teeth. Each set of aligners is worn for about two weeks, gradually shifting your teeth into their desired positions.
One of the key advantages of Invisalign braces is their removability, allowing you to enjoy your favorite foods and easily maintain oral hygiene. The aligners are comfortable to wear and typically require fewer office visits for adjustments compared to traditional braces.
At Bridge Street Dental Center, our skilled dental team specializes in Invisalign treatment, providing personalized care to help you achieve a straighter smile. Contact us to schedule a consultation and discover how Invisalign can transform your teeth discreetly and comfortably.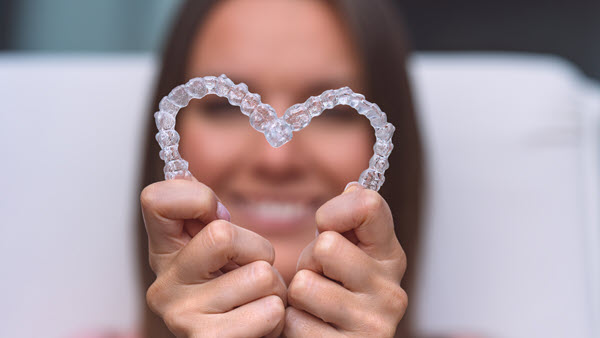 Monday: 8:30 am to 5:00 pm
Tuesday: 7:00 am to 4:00 pm
Wednesday: 8:00 am to 5:00 pm
Thursday: 7:00 am to 4:00 pm