Family Dentistry Serving Camp Hill, New Cumberland, Lemoyne, Lower Allen,
Wormleysburg, and New Market Areas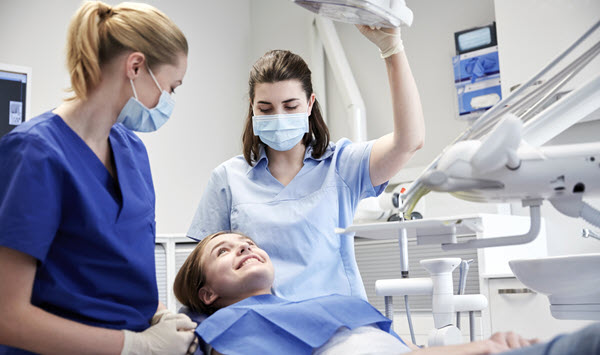 Routine dental screenings are essential for maintaining oral health and detecting potential issues early on. During these screenings, your dentist will examine your teeth, gums, and mouth for signs of decay, gum disease, and other dental conditions. X-rays may be taken to identify hidden problems.
Periodontal screenings focus specifically on the health of your gums and supporting structures. Your dentist will assess the gum tissue, measure periodontal pockets, and check for signs of gum disease, such as inflammation and bleeding.
Oral cancer screenings are performed to detect signs of oral cancer, which can be life-threatening if not diagnosed early. Your dentist will examine your mouth, tongue, throat, and other oral tissues for any abnormalities, including sores, lumps, or changes in color or texture.
Regular screenings are vital for early detection and prompt treatment of dental issues and oral cancer. At Bridge Street Dental Center, our skilled dental professionals conduct comprehensive screenings as part of your regular check-ups, prioritizing your oral health and overall well-being. Schedule your dental screenings today to ensure a healthy and cancer-free mouth.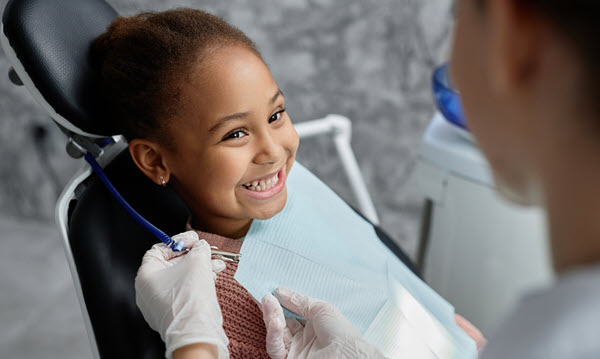 Monday: 8:30 am to 5:00 pm
Tuesday: 7:00 am to 4:00 pm
Wednesday: 8:00 am to 5:00 pm
Thursday: 7:00 am to 4:00 pm