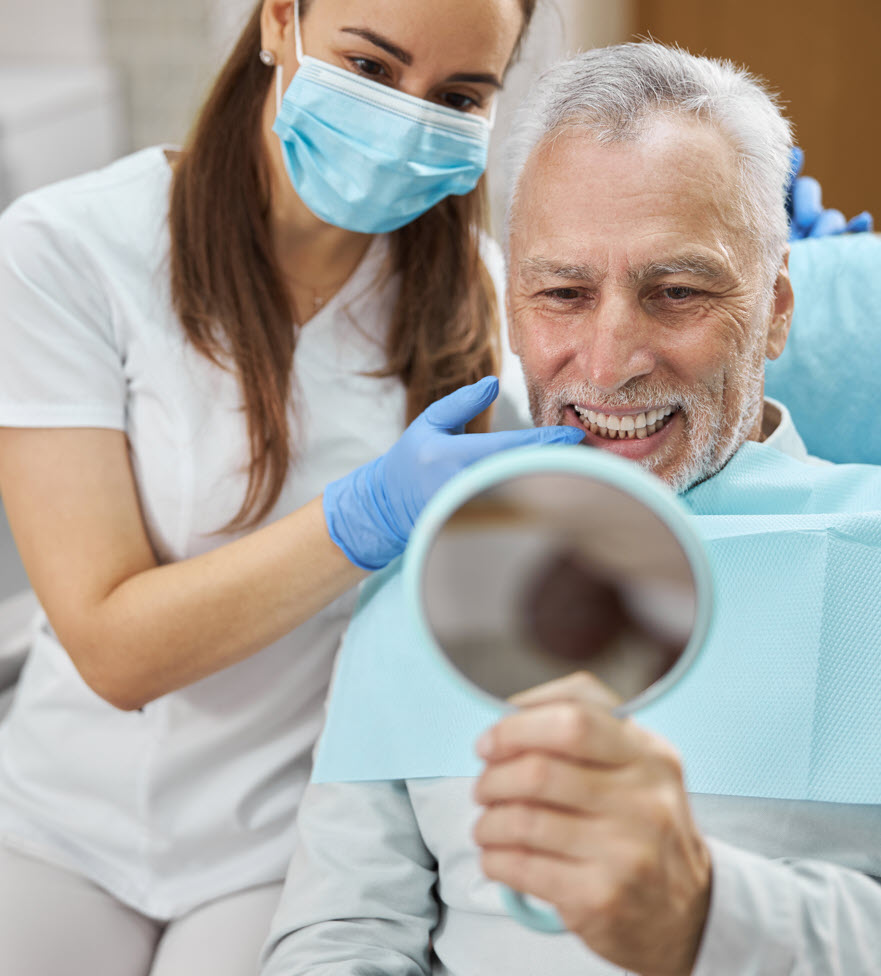 About Bridge Street Dental Center
Family Dentistry Serving Camp Hill, New Cumberland, Lemoyne, Lower Allen, Wormleysburg, and New Market Areas
At Bridge Street Dental Center, we are proud to be a trusted provider of comprehensive dental care for families in our community.  With a commitment to excellence and a focus on personalized treatment, we strive to create a warm and inviting atmosphere where patients of all ages feel comfortable and well-cared for.
Our highly skilled team of dental professionals is dedicated to delivering exceptional oral health care that meets the unique needs of each individual.  From routine cleanings and exams to advanced restorative procedures, we offer a wide range of services to ensure that every member of your family maintains a healthy and beautiful smile.
We understand that visiting the dentist can be intimidating for some patients, especially children.  That's why we prioritize creating a friendly and welcoming environment.  Our compassionate team takes the time to build relationships with our patients, fostering trust and helping to alleviate any anxiety or fear associated with dental visits.  We are here to listen to your concerns, answer your questions, and provide education on proper oral hygiene practices.
Our family dental practice is equipped with the latest dental technology, so we can deliver precise diagnoses and effective treatments. We stay up-to-date with advancements in dentistry so our patients benefit from the most innovative techniques and materials available.  From digital X-rays to intraoral cameras, we utilize state-of-the-art tools to enhance the accuracy, comfort, and efficiency of your dental care.
In addition to preventive and restorative services, we offer a range of cosmetic treatments to enhance the appearance of your smile. Whether you are interested in teeth whitening, porcelain veneers, or orthodontic options like Invisalign, our team can help you achieve the smile you've always dreamed of.
We are committed to making dental care accessible and convenient for your family. We offer flexible appointment scheduling options with minimal wait times.  Our knowledgeable staff is here to assist you with insurance claims, discount dental club memberships, and financing options, ensuring that you receive the care you need without unnecessary financial stress.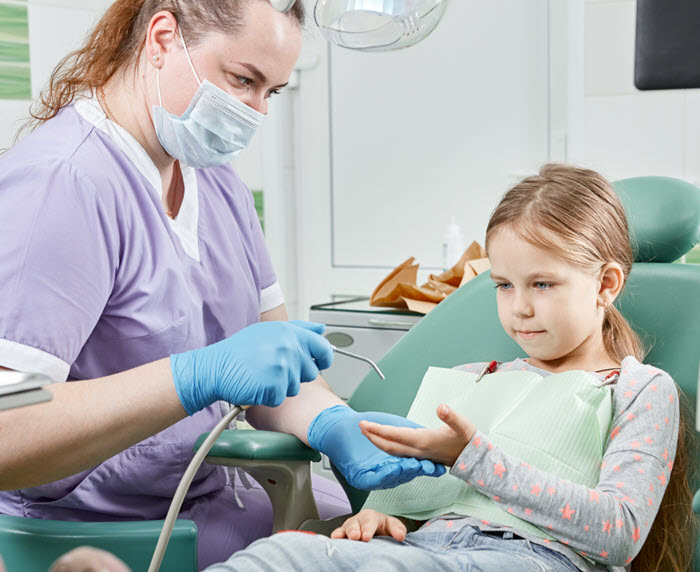 At Bridge Street Dental Center, we consider our patients to be part of our extended family. Your comfort, satisfaction, and oral health are our top priorities. Experience the personalized, compassionate, and high-quality dental care that sets us apart. Schedule your appointment today and let us help you achieve a lifetime of healthy smiles.
Monday: 8:30 am to 5:00 pm
Tuesday: 7:00 am to 4:00 pm
Wednesday: 8:00 am to 5:00 pm
Thursday: 7:00 am to 4:00 pm