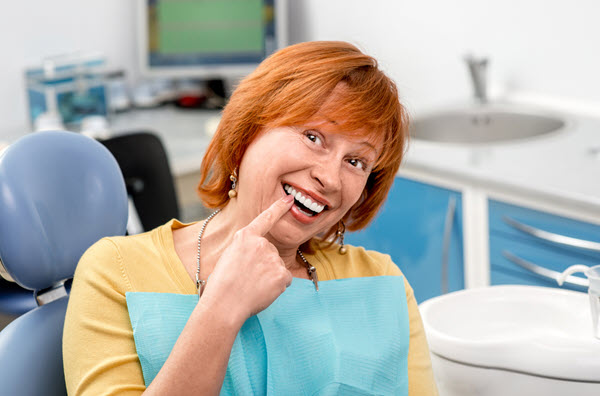 Family Dentistry Serving Camp Hill, New Cumberland, Lemoyne, Lower Allen,
Wormleysburg, and New Market Areas
Restorative dental services focus on repairing and restoring the functionality and appearance of damaged, decayed, or missing teeth. At Bridge Street Dental Center, we offer a comprehensive range of restorative dental services to help you regain a healthy and beautiful smile.
Our restorative treatments include tooth-colored fillings, which are used to repair cavities and blend seamlessly with your natural tooth color. We also provide dental crowns, which are custom-made caps that cover damaged or weakened teeth, restoring their strength, shape, and appearance.
For patients with missing teeth, we offer dental bridges, which replace one or more missing teeth by anchoring artificial teeth to neighboring natural teeth. Dental implants are another option for tooth replacement, providing a durable and long-lasting solution that mimics the look and function of natural teeth.
In cases of extensive tooth damage or decay, we provide root canal therapy to remove infected or inflamed dental pulp, preserving the tooth and alleviating pain. Our skilled team also performs denture fittings and restorations for patients requiring full or partial dentures.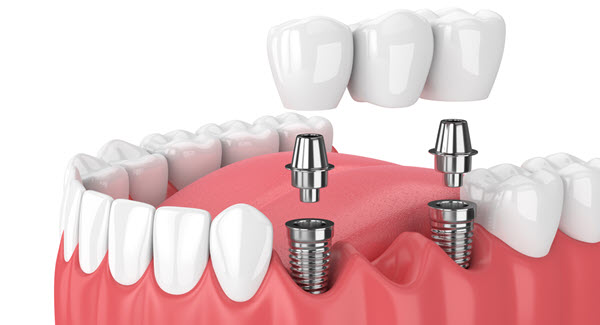 At Bridge Street Dental Center, we understand the impact that damaged or missing teeth can have on your oral health and self-confidence. Our restorative dental services are performed with precision and care, using advanced techniques and high-quality materials to ensure long-lasting and aesthetically pleasing results. Contact us today to schedule a consultation and restore your smile's function and beauty.
Monday: 8:30 am to 5:00 pm
Tuesday: 7:00 am to 4:00 pm
Wednesday: 8:00 am to 5:00 pm
Thursday: 7:00 am to 4:00 pm