Family Dentistry Serving Camp Hill, New Cumberland, Lemoyne, Lower Allen,
Wormleysburg, and New Market Areas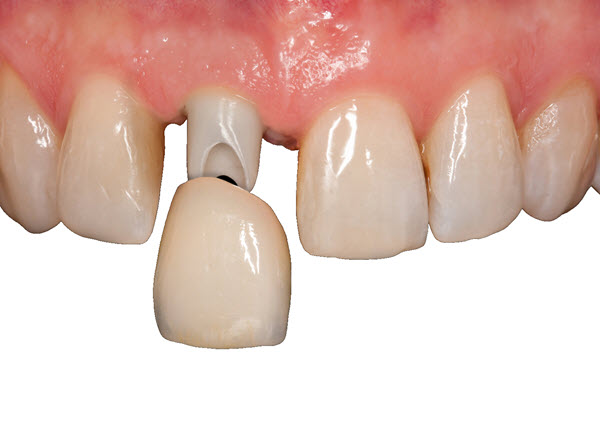 Dental crowns, also known as dental caps, are custom-made restorations that cover and encase a damaged or weakened tooth. They are designed to restore the tooth's strength, functionality, and appearance. Dental crowns are often recommended for teeth with extensive decay, fractures, or after root canal treatment.
The process of getting a dental crown typically involves two dental visits. During the first visit, the tooth is prepared by removing any decay or damaged portions, and impressions are taken to create a custom crown that matches your natural teeth. A temporary crown is placed while the permanent crown is being fabricated. In the second visit, the temporary crown is removed, and the custom-made crown is bonded securely onto the tooth.
Dental crowns offer several benefits, including protection for weakened teeth, restoration of proper chewing function, improvement of tooth appearance, and prevention of further damage or decay. They are durable and can last for many years with proper care.
At Bridge Street Dental Center, our experienced dental professionals are skilled in creating high-quality dental crowns that fit seamlessly into your smile. We prioritize aesthetics, functionality, and patient comfort to deliver long-lasting and natural-looking results. Contact us today to schedule a consultation and learn more about the benefits of dental crowns for your oral health.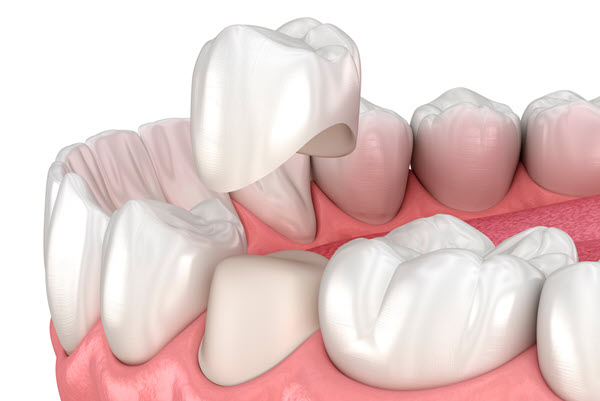 Monday: 8:30 am to 5:00 pm
Tuesday: 7:00 am to 4:00 pm
Wednesday: 8:00 am to 5:00 pm
Thursday: 7:00 am to 4:00 pm