Family Dentistry Serving Camp Hill, New Cumberland, Lemoyne, Lower Allen,
Wormleysburg, and New Market Areas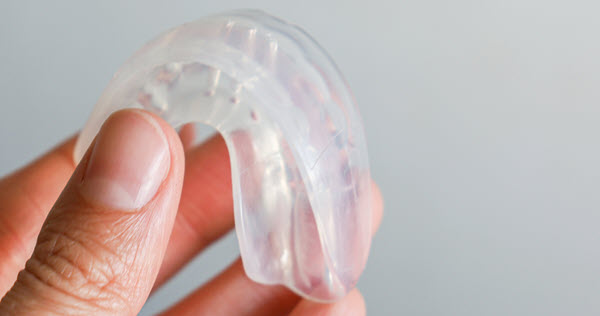 Dental nightguards, also known as occlusal splints or bite guards, are oral appliances designed to protect the teeth and jaw joints from the harmful effects of teeth grinding and clenching, also known as bruxism. These custom-fit devices are typically worn while sleeping.
Nightguards are made from durable materials that help cushion the forces generated during teeth grinding, preventing wear and damage to the teeth. They also help alleviate symptoms associated with bruxism, such as jaw pain, headaches, and muscle tension.
By wearing a nightguard, you can safeguard your teeth from fractures, enamel erosion, and other dental problems caused by bruxism. Nightguards also promote better sleep and reduce strain on the jaw joints, providing relief from temporomandibular joint disorder (TMJ) symptoms.
At Bridge Street Dental Center, our experienced dental professionals provide custom-made nightguards to address bruxism and protect your oral health. Contact us to schedule a consultation and explore how a nightguard can benefit you by preventing teeth grinding and improving your overall well-being.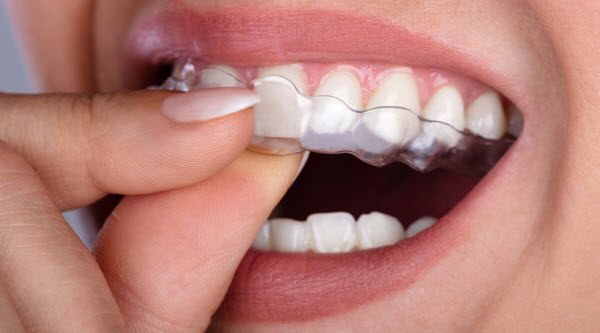 Monday: 8:30 am to 5:00 pm
Tuesday: 7:00 am to 4:00 pm
Wednesday: 8:00 am to 5:00 pm
Thursday: 7:00 am to 4:00 pm