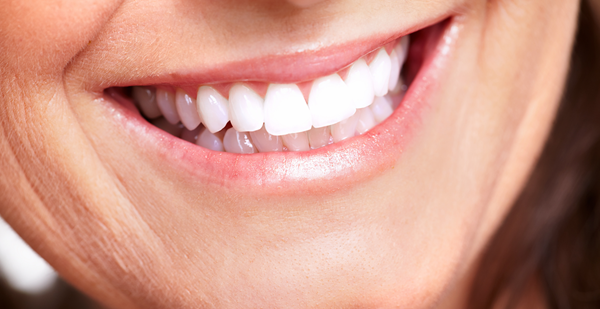 Family Dentistry Serving Camp Hill, New Cumberland, Lemoyne, Lower Allen,
Wormleysburg, and New Market Areas
Cosmetic dentistry focuses on enhancing the appearance of your smile, giving you a boost of confidence and improving your overall dental aesthetics. At Bridge Street Dental Center, we offer a range of cosmetic dental services designed to transform your teeth and create a radiant, harmonious smile.
Our Cosmetic Dentistry Services
Teeth Whitening: Over time, teeth can become stained or discolored due to factors like aging, certain foods and beverages, tobacco use, or medications. Our professional teeth whitening treatments can effectively lighten and brighten your teeth, removing stubborn stains and giving you a dazzling smile.
Porcelain Veneers: Dental veneers are thin, custom-made shells that are bonded to the front surface of your teeth to improve their appearance. Veneers can correct teeth that are chipped, cracked, stained, or have gaps, creating a symmetrical, uniform smile.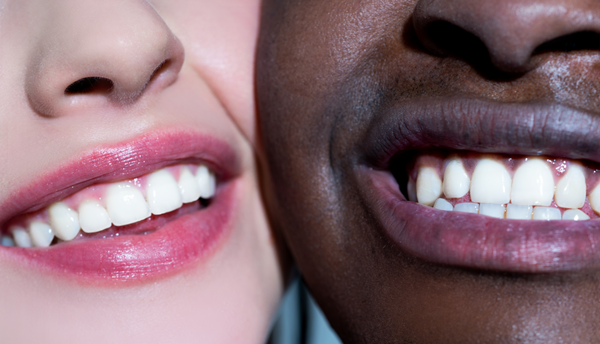 Dental Bonding: Bonding involves applying a tooth-colored resin material to the tooth's surface and then shaping and polishing it to improve its appearance. This versatile procedure can address issues like tooth discoloration, minor chips, and gaps, resulting in a more harmonious smile.
Invisalign®: If you have misaligned teeth or malocclusion, Invisalign offers a discreet and convenient alternative to traditional braces. This orthodontic treatment involves wearing a series of clear, removable aligners that gradually shift your teeth into proper alignment, giving you a straighter smile without the need for metal braces.
Dental Implants: Implants are an effective and permanent solution for replacing missing teeth. These titanium posts are surgically placed into the jawbone, providing a strong foundation for dental crowns or bridges. Dental implants not only restore your smile's appearance but also improve chewing and speaking abilities.
Smile Makeovers: For comprehensive smile transformations, we offer personalized smile makeover treatments. This involves a combination of cosmetic procedures tailored to your specific needs and goals, such as veneers, teeth whitening, orthodontics, and more. Our goal is to create a smile that reflects your unique personality and enhances your natural beauty.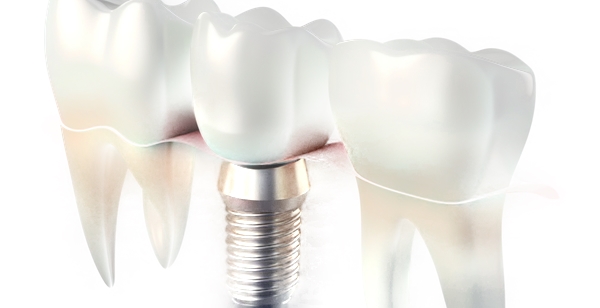 At Bridge Street Dental Center, our cosmetic dentistry services are performed with precision and artistry, using the latest techniques and materials. We prioritize your comfort and satisfaction, working closely with you to design a treatment plan that achieves your desired results. Contact us today to schedule a consultation and let us help you achieve the beautiful, confident smile you deserve.
Monday: 8:30 am to 5:00 pm
Tuesday: 7:00 am to 4:00 pm
Wednesday: 8:00 am to 5:00 pm
Thursday: 7:00 am to 4:00 pm