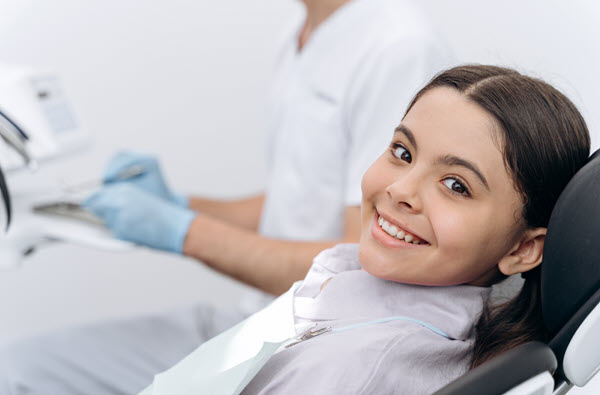 Dental Services at Bridge Street Dental Center
Family Dentistry Serving Camp Hill, New Cumberland, Lemoyne, Lower Allen, Wormleysburg, and New Market Areas
At Bridge Street Dental Center, we provide a comprehensive range of dental services to meet the diverse needs of our patients.  Our skilled team of dental professionals delivers exceptional care in a comfortable and welcoming environment.  Whether you require routine preventive treatments or complex restorative procedures, we have the expertise and technology to address your dental concerns effectively.
A Summary List of Our Dental Services
Preventive Dentistry: We believe that prevention is the foundation of good oral health. Our practice offers thorough dental cleanings, examinations, and oral cancer screenings to maintain your smile's health and detect any potential issues early on. We also provide patient education on proper oral hygiene practices to empower you to take control of your dental health.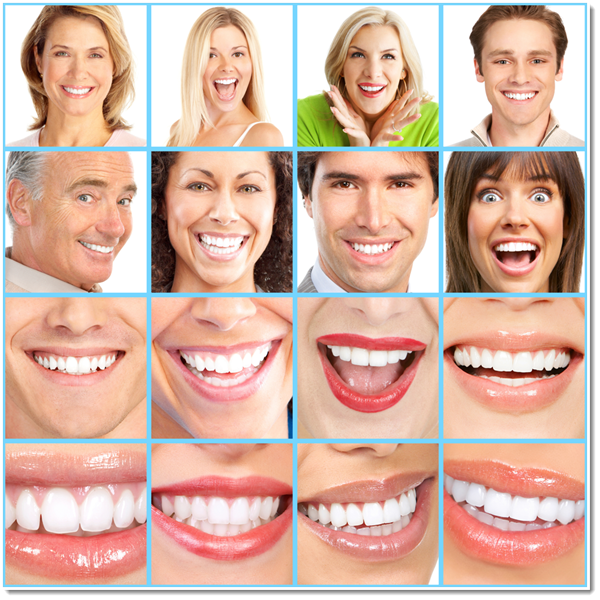 Cosmetic Dentistry: If you're looking to enhance the appearance of your smile, our cosmetic dental services can help. From professional teeth whitening to porcelain veneers, we offer treatments that can transform your teeth and give you the confidence to show off your smile.
Restorative Dentistry: We understand that dental issues can arise, even with diligent oral care. Our restorative services aim to repair and restore damaged or missing teeth. We offer tooth-colored fillings, dental crowns, bridges, and dental implants to restore the function and aesthetics of your smile.
Orthodontics: Achieving a properly aligned smile is possible with our orthodontic treatments. We offer traditional braces and innovative options like Invisalign to straighten teeth and correct bite issues, giving you a healthier and more attractive smile.
Periodontal Care: Healthy gums are crucial for maintaining optimal oral health. Our periodontal services include deep cleanings, scaling and root planing, and gum disease treatment to address gum health issues and prevent further damage.
Endodontics: When the tooth's pulp becomes infected or inflamed, root canal therapy may be necessary to save the tooth. Our skilled endodontists perform this procedure with precision and care to alleviate pain and restore tooth functionality.
Oral Surgery: We offer oral surgical procedures such as wisdom teeth extractions, dental implant placement, and jaw surgery. Our experienced oral surgeons provide these services with utmost precision and ensure your comfort throughout the process.
For patients with dental anxiety or fear, we offer sedation options to help you relax during your treatment.  Our goal is to ensure that every patient feels comfortable and at ease while receiving the dental care they need.
Our commitment is to your oral health and overall well-being.  We proudly offer a comprehensive suite of dental services, backed by state-of-the-art technology and a compassionate team of professionals.  Schedule an appointment with us today and experience the exceptional dental care you deserve.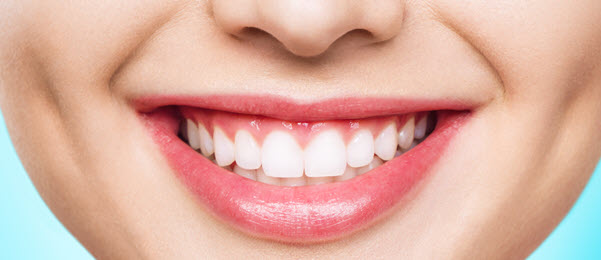 Monday: 8:30 am to 5:00 pm
Tuesday: 7:00 am to 4:00 pm
Wednesday: 8:00 am to 5:00 pm
Thursday: 7:00 am to 4:00 pm