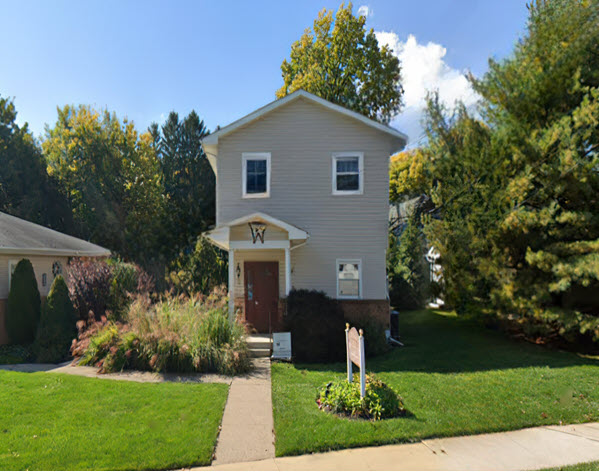 Welcome to Bridge Street Dental Center
Family Dentistry Serving Camp Hill, New Cumberland, Lemoyne, Lower Allen, Wormleysburg, and New Market Areas
Welcome to Bridge Street Dental Center, your trusted destination for comprehensive and compassionate dental care for the entire family.  We are delighted to extend a warm welcome to both new and existing patients, and we invite you to schedule your next appointment with our dedicated team of dental professionals.
At Bridge Street Dental Center we understand that oral health is an integral part of your overall well-being.  That's why we strive to create a comfortable and welcoming environment where you'll receive exceptional dental care for your unique needs.  Whether it's a routine check-up, cosmetic enhancement, or restorative treatment, our skilled and experienced team will provide you with the highest quality of care.
Our family-oriented approach ensures that patients of all ages feel at ease and receive the personalized attention they deserve.  From toddlers to grandparents, we are committed to promoting healthy smiles throughout every stage of life.  We're equipped with state-of-the-art technology and techniques, and we offer a wide range of dental care services.  From professional cleanings and exams to advanced procedures such as dental implants and orthodontics, our comprehensive services meet the diverse needs of our patients.
At Bridge Street Dental Center, we consider our patients to be an extension of our own family. Your trust and satisfaction are our top priorities, and we aim to build long-lasting relationships based on open communication, trust, and respect.  We are confident that once you experience the personalized and compassionate care we provide, you will become a lifelong member of our dental family.  Schedule your next appointment with us today!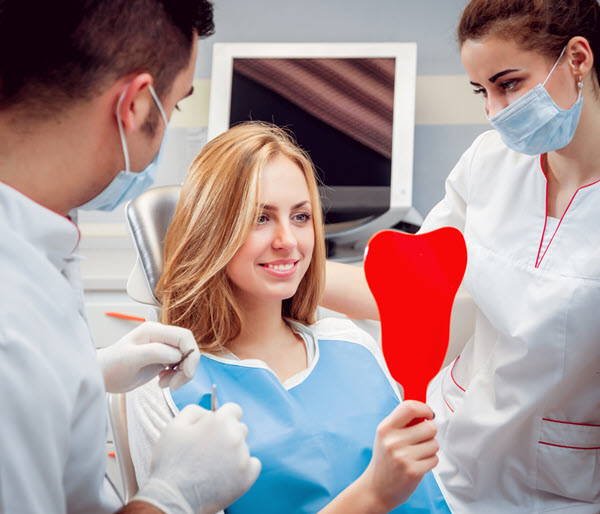 Monday: 8:30 am to 5:00 pm
Tuesday: 7:00 am to 4:00 pm
Wednesday: 8:00 am to 5:00 pm
Thursday: 7:00 am to 4:00 pm