Gingivectomy and Gingivoplasty
Family Dentistry Serving Camp Hill, New Cumberland, Lemoyne, Lower Allen,
Wormleysburg, and New Market Areas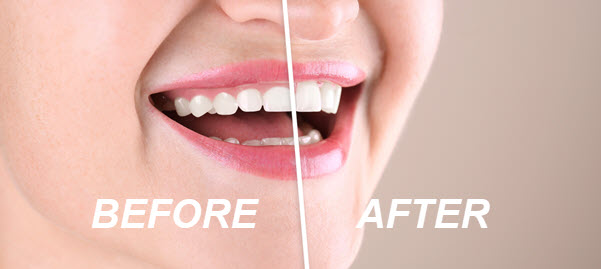 Gingivectomy and gingivoplasty are periodontal procedures performed to address certain gum conditions and enhance the aesthetics of the gums.
Gingivectomy involves the surgical removal of excess gum tissue that may be causing gum pockets, making it difficult to clean and leading to gum disease. It is commonly performed to treat periodontal disease or to create a healthier gum line.
Gingivoplasty, on the other hand, is a surgical procedure that reshapes and contours the gum tissue to improve its appearance and create a more harmonious smile. It may be performed to correct an uneven gum line, excessive gum display, or to enhance the symmetry and balance of the gums.
Both procedures are typically done under local anesthesia to ensure patient comfort. Our experienced periodontists at Bridge Street Dental Center utilize advanced techniques and precision to perform gingivectomy and gingivoplasty, helping to improve the health and aesthetics of your gums. Contact us to schedule a consultation and explore how these procedures can benefit you.

Monday: 8:30 am to 5:00 pm
Tuesday: 7:00 am to 4:00 pm
Wednesday: 8:00 am to 5:00 pm
Thursday: 7:00 am to 4:00 pm