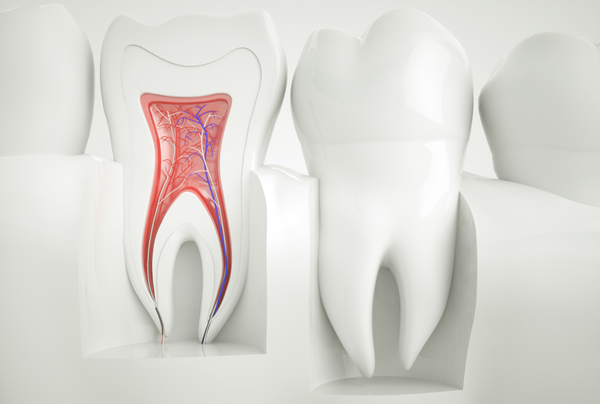 Family Dentistry Serving Camp Hill, New Cumberland, Lemoyne, Lower Allen,
Wormleysburg, and New Market Areas
Endodontics is a specialized branch of dentistry that focuses on diagnosing and treating diseases or injuries affecting the dental pulp and root canal system. The most common endodontic procedure is root canal therapy, which involves removing infected or inflamed pulp from the tooth, cleaning and disinfecting the root canals, and sealing them to prevent further infection.
Our Endodontic Dentistry Services
At Bridge Street Dental Center, our skilled endodontists are highly trained in performing root canal treatments with precision and expertise.  We utilize advanced techniques and technologies, such as digital imaging and rotary instrumentation, to ensure accurate diagnosis and efficient treatment.
Endodontic procedures aim to save natural teeth and relieve pain caused by dental infections or damage. By preserving the tooth's structure and function, endodontics helps maintain oral health and avoids the need for tooth extraction.
If you are experiencing severe tooth pain, sensitivity to hot or cold, or swelling in the gums, contact us to schedule an appointment with our experienced endodontic team. We are dedicated to providing exceptional endodontic care in a comfortable and compassionate environment.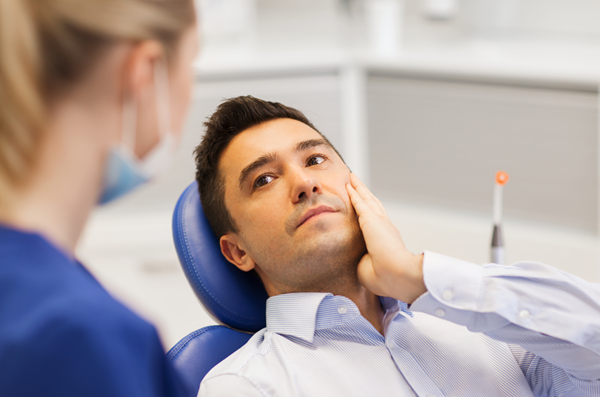 Monday: 8:30 am to 5:00 pm
Tuesday: 7:00 am to 4:00 pm
Wednesday: 8:00 am to 5:00 pm
Thursday: 7:00 am to 4:00 pm