Family Dentistry Serving Camp Hill, New Cumberland, Lemoyne, Lower Allen,
Wormleysburg, and New Market Areas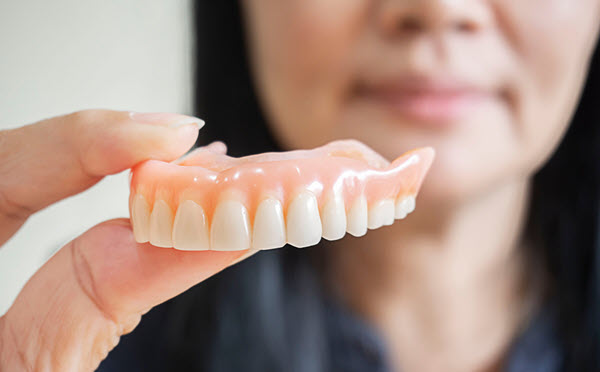 Dentures are removable dental appliances designed to replace missing teeth and restore functionality and aesthetics to your smile. They consist of artificial teeth set in a gum-colored acrylic base that sits on your gums. Dentures can be used to replace a few missing teeth (partial dentures) or a full arch of teeth (complete dentures).
The process of getting dentures typically involves multiple appointments. Your dentist will take impressions of your mouth to create custom-made dentures that fit comfortably and securely. Once the dentures are ready, they will be adjusted and placed in your mouth, with necessary adjustments made for optimal fit and function.
Dentures not only restore your ability to chew and speak properly but also improve your facial appearance by providing support to your cheeks and lips. They are a reliable and cost-effective solution for replacing missing teeth, allowing you to regain your confidence and enjoy a functional, natural-looking smile.
At Bridge Street Dental Center, we offer high-quality dentures that are customized to fit your unique needs and preferences. Our skilled dental professionals will guide you through the denture process, ensuring a comfortable and successful outcome. Contact us today to schedule a consultation and explore the benefits of dentures in restoring your smile.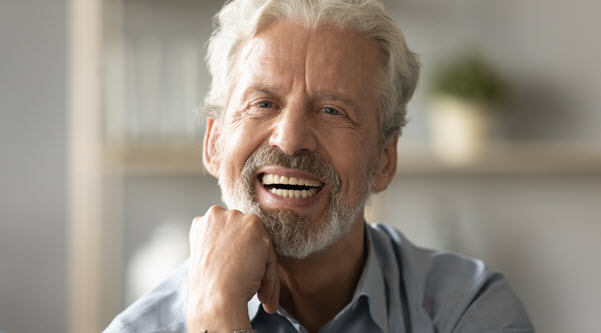 Monday: 8:30 am to 5:00 pm
Tuesday: 7:00 am to 4:00 pm
Wednesday: 8:00 am to 5:00 pm
Thursday: 7:00 am to 4:00 pm