Professional Dental Cleanings
Family Dentistry Serving Camp Hill, New Cumberland, Lemoyne, Lower Allen,
Wormleysburg, and New Market Areas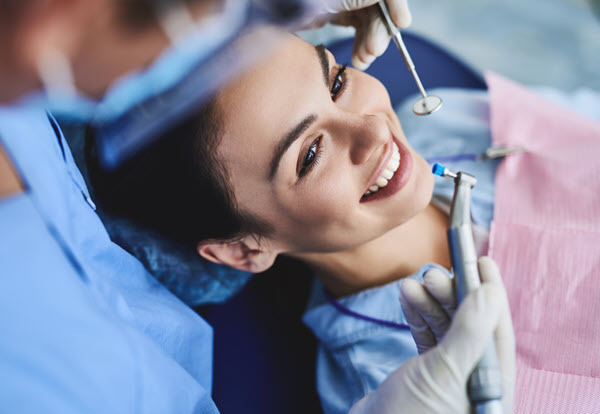 Professional dental cleanings, also known as prophylaxis, are an essential part of maintaining optimal oral health. These cleanings are performed by dental hygienists or dentists to remove plaque, tartar, and stains from your teeth.
During a dental cleaning, the hygienist uses specialized instruments to carefully remove plaque and tartar that cannot be eliminated through regular brushing and flossing. They also polish the teeth to remove surface stains, leaving your smile clean and refreshed.
Regular dental cleanings offer several benefits. They help prevent gum disease by removing the buildup of bacteria that can lead to inflammation and infection. Cleanings also contribute to fresher breath, brighter teeth, and a healthier smile overall.
At Bridge Street Dental Center, our skilled dental professionals perform thorough cleanings to ensure your oral health is at its best. We recommend regular cleanings every six months, although the frequency may vary depending on your specific needs. Schedule your professional dental cleaning today to maintain a clean and healthy smile.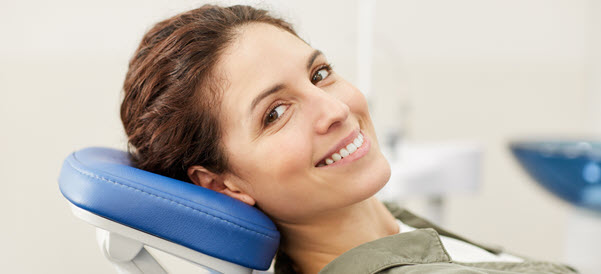 Monday: 8:30 am to 5:00 pm
Tuesday: 7:00 am to 4:00 pm
Wednesday: 8:00 am to 5:00 pm
Thursday: 7:00 am to 4:00 pm