Family Dentistry Serving Camp Hill, New Cumberland, Lemoyne, Lower Allen,
Wormleysburg, and New Market Areas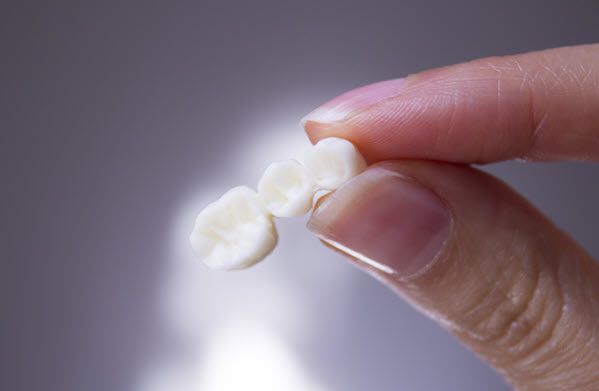 Dental bridges are fixed restorations used to replace one or more missing teeth. They consist of artificial teeth (pontics) that are anchored in place by dental crowns on the adjacent natural teeth or dental implants. Dental bridges offer a stable and durable solution for restoring your smile's appearance and function.
The process of getting a dental bridge typically requires multiple dental visits. During the initial visit, the adjacent teeth or implants are prepared to receive the dental crowns. Impressions are taken, which serve as the basis for creating a custom bridge that matches your natural teeth. Once the bridge is ready, it is permanently bonded into place, providing a seamless and natural-looking replacement for missing teeth.
Dental bridges offer numerous benefits, including improved chewing and speaking abilities, enhanced facial aesthetics, and prevention of surrounding teeth from shifting. They can help restore your confidence and allow you to enjoy a complete and functional smile.
At Bridge Street Dental Center, our skilled dental professionals are experienced in creating custom dental bridges to meet your unique needs. We prioritize quality and precision to ensure a comfortable fit and long-lasting results. Contact us today to schedule a consultation and explore the benefits of dental bridges for your oral health.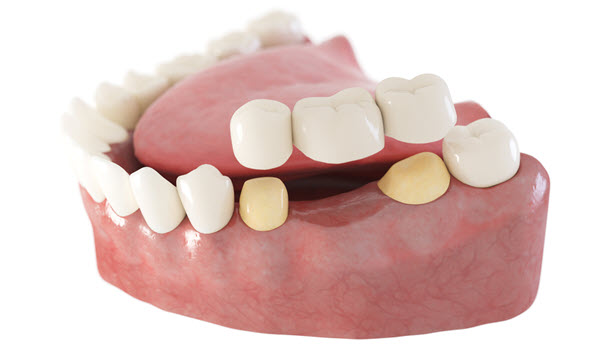 Monday: 8:30 am to 5:00 pm
Tuesday: 7:00 am to 4:00 pm
Wednesday: 8:00 am to 5:00 pm
Thursday: 7:00 am to 4:00 pm